Home / TESOL Courses / FAQs
TESOL - FAQs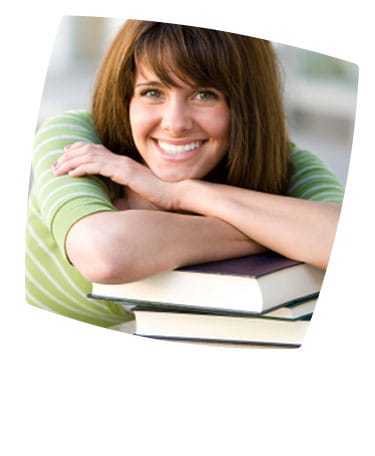 Here at ITTT, we'll do all we can to ensure your entire TESOL training experience is as straightforward and rewarding as possible. If you have any questions regarding our courses, please see our Frequently Asked Questions (FAQ) section below.
Our FAQ section should clear up most of your questions but if you have any other questions, please do not hesitate to contact ITTT by submitting your questions in the form provided at the bottom of this page.
Your TESOL questions answered
ITTT is dedicated to assisting you throughout your TESOL studentship and to providing you with a means of support during your ensuing teaching career. Our TESOL FAQs are designed to help you make the best decisions when it comes to selecting from our wide range of TESOL courses. What's more, we have received a large amount of positive feedback on TESOLonline.com, and are confident that our FAQs will succeed in clearing up most of your uncertainties. Deciding to train for a TESOL qualification and choosing your course location are not necessarily easy to do; in fact, many of our applicants have similar doubts. This is why our FAQs are so helpful for people who are considering taking a TESOL course to teach English overseas. Visit our FAQ section to calm your uncertainties - and to help you proceed to the application process.
Your TESOL questions answered
All fields are compulsory.