Check out our Special
Offer for this
course!
Make a deposit payment to secure your place on a course before the end of the month and qualify for a free advanced level online course. You can choose from the 50-hour young learners (CTEYL) or business English (CTBE) certificate courses or the 250-hour online diploma course.
TESOL Certifications in Hong Kong | Hong Kong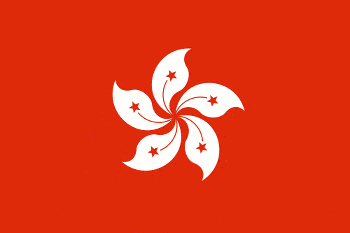 Hong Kong is a unique city that offers stunning views of the Victoria Harbor as well as one of the most famous skylines in the world. Street stalls sell delicious local dishes and air-conditioned shopping malls sell the latest fashions from all over the world. As a global financial center, the city hums with the excitement of international business deals. Known as the World City of Asia, modern Hong Kong is a combination of many different cultures, creating an exciting and vibrant place to live and work.
Participants of our tesol course in Hong Kong can be sure that they not only leave with the skills needed to teach English abroad but with memories that will last a lifetime. You will study with fellow trainees from all over the world and share in the joys of all this exciting city has to offer. The locals are friendly and incredibly keen to learn and becoming friends is inevitable.
Life in Hong Kong is exciting and fun, there is always something new to see or do. The city is home to a number of tourist attractions such as Disneyland and Ocean Park Hong Kong. The city is also known as a "shopping paradise" with a multitude of shops and department stores selling the latest fashions and other goods. To escape the hustle and bustle of the city you can take a ferry to the outlying islands and go hiking in the many hills.
Apply Now!