Home / TESOL Teacher Trainer
TESOL Teacher Trainer
Check out our Special
offer for this
course!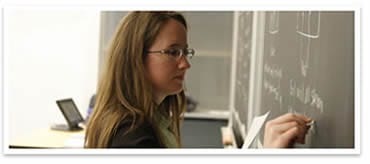 TESOL Teacher Trainer
At our in-class and combined tesol course locations, all of our teacher training staff have been involved in the TESOL business and have been TESOL teacher training for many years. We only employ training staff who are experienced TESOL professionals and highly qualified. Along with the expertise and qualifications expected, we also ensure all our training staff is sensitive and supportive to all their students' needs. All our dedicated staff member are actively teaching TESOL and are fully up to date with the issues and problems TESOL teachers all over the world are faced with every day.
Our trainees will have to opportunity to observe our training staff on many occasions. You will also have input sessions with various members of the training staff throughout your course.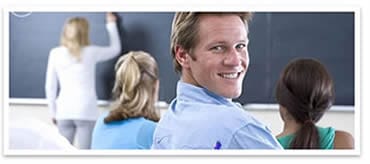 Our Trainee Teachers
Applications are welcome for our TESOL courses from any applicant, regardless of race, nationality, age of gender. All we ask is that you are near to fluent speaker of English and have a proficient level of written and spoken English. In-depth knowledge of the English language is not required as we will teach this during the course.
We have trained teachers from the ages of 18-65 form a number of different backgrounds with a very high success rate. We are firm in our belief that it is our responsibility to ensure all our trainees successfully complete our TESOL course and embark on their TESOL career with confidence.
Our classroom based courses are intensive, but we guarantee you will also find it rewarding and fun. You should be prepared to be open to new ideas, but we are sure you will embrace them and find them useful in the future.