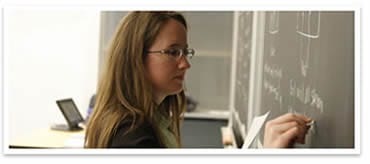 TESOL Teacher Trainer
If you sign up for one of our popular in-class TESOL Course options, you will be guided all the way by highly qualified trainers with extensive experience in international ESL teaching and teacher training, usually in multiple locations worldwide. Our trainers are all extremely knowledgeable and dedicated to passing on their wide range of skills and knowledge to ensure you start your own teaching career full of confidence in your own abilities.
Our trainers and support staff are always sensitive to the individual needs of our trainees and will provide all the support necessary to ensure everyone successfully completes the course. During your stay with us you will have plenty of opportunities to observe their teaching, learn from them in the classroom and benefit from their expert advice on how to become a better teacher. Although different courses will have different trainers, you will receive the same, high-quality training no matter which location you choose.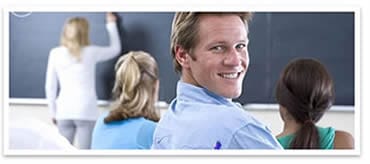 Our Trainee Teachers
We welcome applications for our TESOL courses from anyone, regardless of their nationality, age or educational background. All we ask is that you are a native or fluent speaker of English and have a proficient level of both the written and spoken forms of the language. In-depth knowledge of the English language is not required as we will teach this during the course.
We have trained teachers from the ages of 18-65 from a number of different backgrounds with a very high success rate. We are firm in our belief that it is our responsibility to ensure that all trainees successfully complete their TESOL Course and embark on their teaching career with confidence.
Our classroom based courses are intensive, but we guarantee you will also find the experience both fun and rewarding. You should be prepared to be open to new ideas, but we are sure you will embrace them and find them useful in your future teaching career.
---
---