Hong Kong – A feast for the eyes
Earning your TESOL certificate with us in Hong Kong gives you the chance to teach English in one of the most dynamic cities in the world. With its unique blend of Eastern and Western cultures, traditional and modern styles, Hong Kong has something for everyone.
Hong Kong work experience – An international advantage
The majority of people in Hong Kong are of Chinese descent and Cantonese is spoken widely. The locals are well-educated and sophisticated and, due to Hong Kong's role as a global hub of trade and finance, they value the importance of learning English. As a result, there are many opportunities for teaching English in Hong Kong and English teachers are highly regarded and well compensated. As a global powerhouse, teaching experience in Hong Kong is a valuable addition to your resume and a certificate from our Hong Kong center not only allows you teach here, but also in a number of other countries around the world.
Hong Kong – A city for young and old
While many of our course participants are recent university graduates looking for a rewarding way to spend a gap year abroad, Hong Kong is also the ideal place for those seeking a career change and to start a new adventure abroad. The city is one of the safest in the world and is incredibly child friendly and the locals are always warm and welcoming. So whether you are a recent college graduate looking to gain international work experience or are dreaming of escaping the hum drum routine of life back home, Hong Kong is the perfect place for you.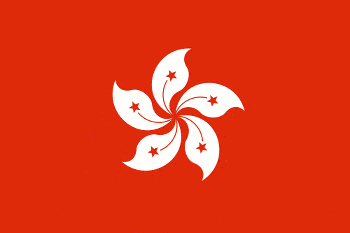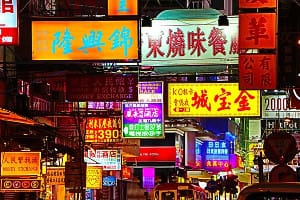 Our Hong Kong training center is located on the 18th floor of a newly refurbished office tower. The classroom provides a spectacular 180-degree view of the harbor during the day and the illuminated city skyline in the evening.