Check out our Special
Offer for this
course!
Make a deposit payment to secure your place on a course before the end of the month and qualify for a free advanced level online course. You can choose from the 50-hour young learners (CTEYL) or business English (CTBE) certificate courses or the 250-hour online diploma course.
Home / South Africa / Cape Town
TESOL Certifications in Cape Town | South Africa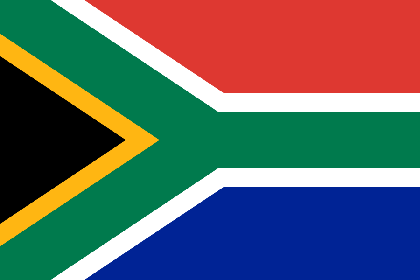 Located at southern most point of Africa where the Indian and Atlantic oceans meet, the city of Cape Town is one of most multicultural cities in the world. With the magnificent Table Mountain dominating the landscape and areas of outstanding natural beauty surrounding the city, Cape Town has plenty to offer visitors from all over the world.
Cape Town is the oldest city in South Africa and is known as "the Mother City". It has a long history dating back to the fifteenth century when Portuguese explorers first noted the region where Cape Town now lies. Visitors to the city can discover its history and immerse themselves in South African culture. The city has a well-developed urban center and is surrounded by natural beauty providing a great mix of city life and relaxing nature.
Cape Town's recent increase in tourism has brought improvements to the city's infrastructure with a number of services that add to the overall quality of life in Cape Town. One such service is the Myciti bus service which was created for the FIFA World Cup in 2010. Myciti bus routes make getting around the city and exploring easy with destinations including Table Mountain, Green Point, Sea Point, Mouille Point, V&A Waterfront, Camps Bay and more.
Visitors to Cape Town are spoilt for choice when it comes to entertainment. After sunset you can experience the buzz of the local music scene not to mention the theaters, restaurants, cocktail bars and more. The city hums with excitement and you are sure to find something to suit your tastes.
Apply Now!