Check out our Special
Offer for this
course!
Make a deposit payment to secure your place on a course before the end of the month and qualify for a free advanced level online course. You can choose from the 50-hour young learners (CTEYL) or business English (CTBE) certificate courses or the 250-hour online diploma course.
Location / Ban Phe / San Francisco California About the school
TESOL Certification in San Francisco California | TESOL USA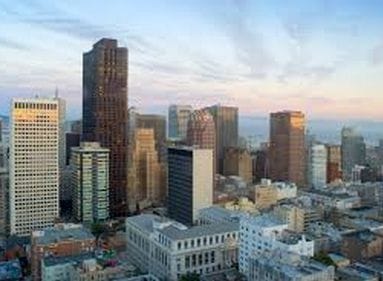 Our San Francisco TEFL/TESOL training center is ideally located in the Union Square area of the city and is well placed for anyone looking to experience San Francisco at its best. Union Square is a world famous plaza that is home to San Francisco's theater district as well as many famous shops such as Macy's and Bloomingdale's. There is also convenient access to the city's excellent public transport network including the famous San Francisco cable car lines. Whether you want to make the most of the many theaters, galleries and shops that abound in this buzzing part of town or you would like to explore further afield, our TEFL/TESOL course in San Francisco is an excellent choice.
Equipped with six spacious classrooms fitted out with all the materials needed to create the perfect learning environment our San Francisco training center has everything you will need to make the most of your training. Facilities available on-site include Wi-Fi internet, photocopier and a resource library. There are also tea and coffee making facilities and a small shop selling snacks.
Our San Francisco course is run in a working language school and trainees get the opportunity to take practice teaching sessions in genuine classes with real students, something that proves a valuable experience when starting out as a newly qualified English teacher. Courses generally consist of 10 to 12 trainees ensuring each trainee receives all the individual support they require during the course. Classes usually take place in the first week of the month and run from 5:30 p.m. to 10:30 p.m. Wednesday to Friday and 9:00 a.m. to 6:00 p.m. on Saturday and Sunday.
Apply Now!