Check out our Special
Offer for this
course!
Make a deposit payment to secure your place on a course before the end of the month and qualify for a free advanced level online course. You can choose from the 50-hour young learners (CTEYL) or business English (CTBE) certificate courses or the 250-hour online diploma course.
Location / Ban Phe / Orlando Florida About the school
TESOL Certification in Orlando Florida | TESOL USA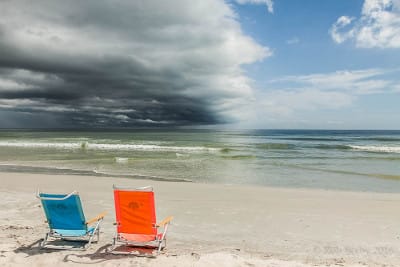 If you are looking for a place with year-round great weather and countless entertainment options, Orlando is your best bet. Every year, millions of American and international visitors are attracted by the city's exciting attractions, especially the thrilling theme parks. Besides Disneyworld, Universal Studios and more, Orlando also offers exceptional flora and fauna located at Lake Eola and close to Florida's coast with splendid beaches. Your TEFL/TESOL experience will certainly not disappoint in Orlando.
Located in central Orlando, our training center offers you all the amenities you will need to successfully complete your training course. This includes access to teaching resources and materials, wireless Internet, printers and audio-visual materials. Our experienced teacher trainers will provide you with all the assistance you will need during your course.
While taking part in our in-class TEFL/TESOL course in Orlando, you will have the opportunity to explore the city and its surroundings in your free time. Our trainers assist you with all your questions about the course and the location.
Apply Now!