Home / TESOL Jobs / Belgium
TESOL Jobs in Belgium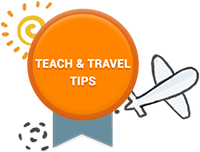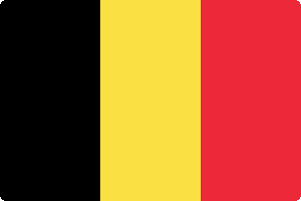 As with Austria most TESOL teachers are employed on a freelance basis and the work is primarily geared towards business English. There are many private language schools in the major cities and qualified EFL teachers should be able to find suitable work. Salaries are sufficient to enjoy a comfortable lifestyle, providing you can get enough hours.
Sample Jobs
1. Teaching Business English.
Logical Languages is looking for freelance experienced and qualified business English teachers to work on weekly courses and intensives in Brussels. Most courses are one-to-one, and clients are business men and women. Applicants must be based in Brussels and have worked as teachers in the past. We are looking for someone with good communication skills, a knowledge of the business world, international markets and professionalism.
2. Teachers needed in Brussels.
CLL was founded in 1984 and is the leading Belgian language school. We offer language courses to juniors, adults, and companies and are looking for free-lance TESOL teachers with at least 3 years experience with adult learners to teach highly motivated European civil servants of the European Union in Brussels. You will be paid from 26.50 euro/hour.
Application is either in person (preferred) or by phone.
We are currently looking for an enthusiastic, motivated and dynamic teacher to join our language department. Languages taught are:
The position will entail both one to one teaching and class teaching. We would prefer teachers with at least 2 years experience; however this is not a requirement.
3. Native English speaking teachers needed.
English Academy Brussels: Do you find teaching your mother tongue to adults an attractive idea?
We offer:
a communication-oriented job in an international environment
a profession in which you determine yourself the number of working hours
enough freedom to manage the teaching programs according to the needs and level of students
a full-time or a part-time job
great independence at a professional level
We require:
linguistic training and/or experience as a language teacher
flexibility and dynamism
a freelance status on a full-time or part-time basis
Are you interested in this challenge?