Home / TESOL Jobs / Israel
TESOL Jobs in Israel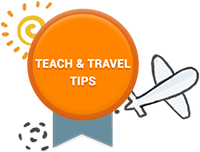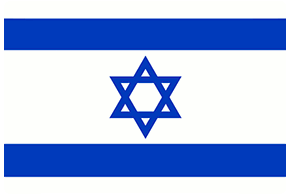 Due to the large number of native speaking Jewish people who have settled in Israel, almost all positions are filled from the local population and there is no active recruitment of foreign teachers.
Sample Jobs
1. Native English Teachers Required in Jerusalem
The Ringler English Language Institute (Jerusalem) was founded in 1987 and specializes in professional training for adults in spoken English, Business English, Technical English and all levels of general English.
R.E.L.I. conducts courses throughout the country!
R.E.L.I. is looking for creative and dynamic individuals who are able to work part-time, flexible hours.
R.E.L.I. offers excellent conditions!
2. English teacher Required in Jersualem
An English teacher is required in AMIT high school in Jerusalem. English is taught on Tuesdays and Wednesdays.
The position is for 6-8 hours in grade 10. The school is in Kiriyat Menachem.
Founded in 1925, the AMIT educational network includes 22 primary and secondary schools, 4 youth and family residential facilities, 5 youth technology centers and 7 technical training colleges.