As if you needed any more reasons to spend a month in one of Europe's most culturally rich countries, you should know that we have TEFL training centers in both Florence and Rome. These are justifiably considered two of the most charming cities in the world. When you combine the cuisine, architecture, art, fashion and nightlife, it's easy to see why these courses are so popular with people who want to earn an internationally recognized TEFL certificate such as that offered by TEFL International.
Our courses are offered on a monthly basis and offer plenty of accommodation options so we're confident we'll have a location to suit your individual needs. In addition to our four-week courses, Rome also offers our incredibly convenient combined course option that allows you to complete your teaching practice in only two weeks.
TEFL Jobs in Italy
Anyone who's interested in taking our TEFL certification course will be pleased to know that we help with job placement. The current job climate in Italy might be as good as it's going to get anywhere in Europe. We'll not only help you find a TEFL job, we'll help you find the right TEFL job for you.
Jobs are available year-round. While they're plentiful in larger cities, there are also countless opportunities in quieter, more rural areas.
Our centers are also in prime locations for you to go on and teach in France, Switzerland, Greece, and many other European countries.
TEFL Courses in Italy's Capital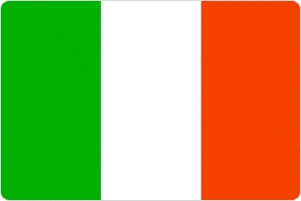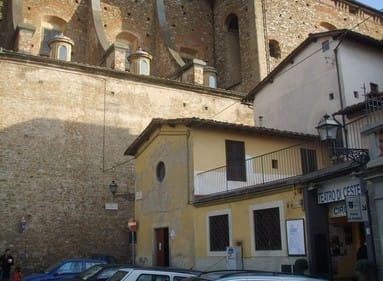 A month in Rome spent earning your TEFL certificate is a month well spent. In your free time you can take in Rome's famous art, history, architecture, food and nightlife. Churches, museums, piazzas (public squares) and cathedrals will keep you busy the whole month through. World-class landmarks such as The Coliseum, the Pantheon and Vatican City also await a simple weekend's exploration. And at each day's end, you can take in some of the finest food and wine the world has to offer.
TEFL Course in the Renaissance Capital of Italy
The capital of famous Tuscany is Florence and our course sits right in the middle of this birthplace of the Renaissance. Streets overflow with a wealth of artistic and architectural masterpieces. This is the place the likes of Leonardo da Vinci, Dante, Machiavelli and Michelangelo once called home.
When not taking a step back into history, you can tour modern galleries and take in some of the freshest foods and coffees in the world.