By signing up for a TESOL course with ITTT in Germany you are signing up for a fantastic experience that is more than just beer, sausages and Oktoberfest! Taking your in-class TESOL course with ITTT in Germany means you will earning an internationally recognized certificate in the home of some of the world's greatest musicians, poets and thinkers such as Bach, Goethe and Nietzsche.
Germany is a fantastic country to live in and three German cities were included in the top ten cities of the Mercer Quality of Living Survey. Most cities provide excellent public infrastructure, quality living spaces and a number of leisure activities. Accommodation of a good standard at reasonable prices is the norm in Germany and the cost of living is lower in the former East Germany.
Germans like to spend the summers relaxing outside after work or at the weekend and you will always find people making the most out the many parks, lakes and rivers in the country. Popular tourist spots for locals include the Baltic Sea in the north of the country and Lake Constance in the south. Thanks to cheap train travel, with special offers at the weekend and on regional trains, it's easy to get around and everything the country has to offer.
TESOL in Germany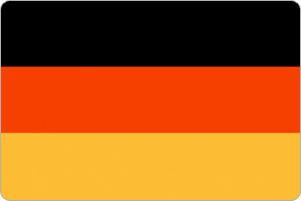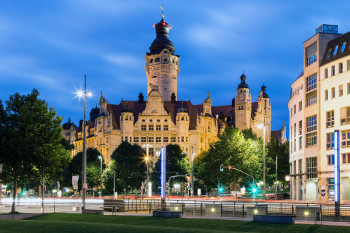 If you are thinking of staying on and teaching in Germany, there are plenty of job opportunities for English teachers to be found. German businesses work with a wide range of international customers meaning being able to communicate in English is an essential skill. As a result, the demand for qualified teachers to teach business English courses is high.