Demand for English teachers in China is as high as you're going to find it. With hundreds of new positions advertised daily, English language teachers will find positions quite easily and throughout the year. Sign up for training with TEFL International and you are sure to be offered a teaching position. China offers opportunities nationwide, especially in many of the big cities.
TEFL International offers accredited and internationally recognized TEFL certification at a number of superb training locations such as Beijing, Shanghai (Hangzhou) and Zhuhai. We are also in a prime location for you to go on and teach in South Korea, Taiwan, Japan, and all Asian countries, should you wish to do so.
With our numerous TEFL training courses in China running year round and on a monthly basis, you are sure to find a course location and start date that is right for you.
Our TEFL course locations offer some different features for those interested in TEFL training.
If you're looking for an adventure, China will certainly give you one. China's long history is famous for its mysterious and alluring past. Combine this with China's recent, break-neck-pace growth into modernity, and you've got one of the most dynamic and unique counties on Earth.
The economy is booming, the middle class is growing, the cities are filling with new businesses and all of this means one thing: demand for certified teachers of English is enormous. In China, it's not about finding any job; it's about finding the right job for you.
TEFL Course in China's Capital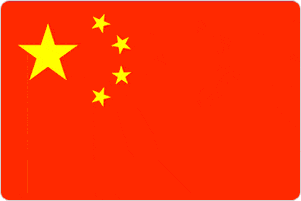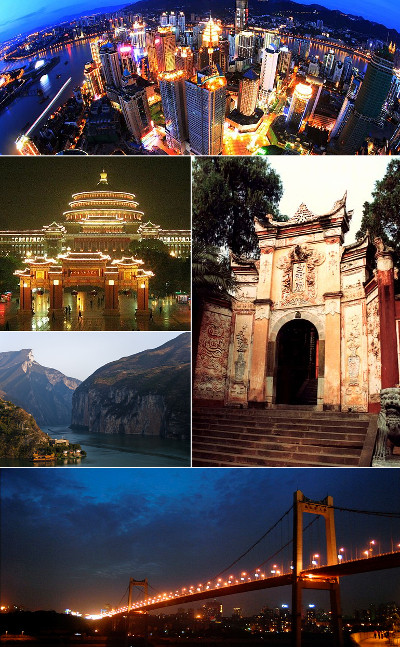 Beijing is a booming capital city that is packed full of historical sites and chief governmental institutions. It is China's political, cultural and educational center and Beijing's expansion offers a plethora of activities to keep you entertained throughout your TEFL training. The Forbidden City, Tiananmen Square and the Summer Palace are all here to enjoy. At the end of a day's training, you can take a trip to a spa before gobbling up some of the most popular food in the world.
TEFL Course on the 'Pearl Sea'
At our TEFL training center in Zhuhai you will be on the southern coast of the South China Sea and incredibly close to Hong Kong. The TEFL course here gives you the opportunity to earn that all important TEFL certification, while living in one of China's most pristine and attractive cities. Zhuhai has been awarded many distinctions as an ecologically developed urban area and is vastly different to how you might picture China's stereotypical industrial urban areas. While attending the TEFL training course in this fabulous location, you can take some time to ferry over to nearby Hong Kong, or get some shopping done in the city's famous markets and bazaars. You can also visit one of the surrounding islands by ferry and spend some time relaxing on the beach.
TEFL Course near Shanghai
Our Hangzhou center is located amongst green hills and canals, walkways and bridges. You'll have plenty to explore and you won't be bothered by big-city noise like honking cars nor the sporadic sound of mobile phones ringing. You'll find this to be in sharp contrast to the nearby central district of Xiao Shan and Shanghai.
Our host school is an elite, English immersion school that boasts teachers from over 15 nations. This diversity helps to create a wonderful learning environment for teacher and student alike. The school is also a great place to find employment after the course, so finding a job just after gaining certification is practically a formality.