Home / TESOL Jobs / Venezuela
TESOL Jobs in Venezuela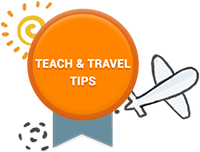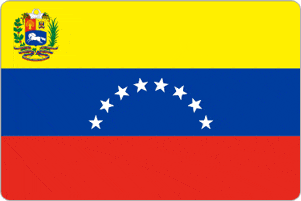 The current political and economic situation is rather turbulent and as a result Venezuela (once an appealing TEFL location) is perhaps best avoided. Hopefully this situation will change in the near future.
Sample Jobs
1. ESL positions in Venezuela
We are currently seeking qualified ESL teachers for corporate classes in Caracas and Valencia, Venezuela.
Requirements:
Native born, English speaker
University Graduate
ESL teaching certificate: (e.g. TESOL) or minimum 2 years ESL teaching experience
Responsible and dependable
Minimum 6-month commitment
2. Teach in Venezuela
Inlingua is the market leader in language training in Venezuela. Our busy 'Family' center on the outskirts of Caracas continues to grow in popularity and now we are seeking two experienced teachers of children and adults to join our dynamic team for the coming academic year. We also offer one-year assignments to teachers interested in teaching both in-company and in our institute. We have locations in Caracas and Valencia.
If you are a native speaker over the age of 25, with a primary degree in Education or in English, and an appropriate TESOL/ Teaching certificate or experience, we'd like you to forward your CV to us for consideration.