Egypt is unparalleled in terms of history and intrigue. It will delight your sense of adventure and invigorate your curiosity of all things ancient. Take your TEFL certification course in Egypt and you'll have the opportunity to learn teaching skills in one of the most historic and fascinating locations available.
Bound by the Mediterranean and the Red Sea, Egypt also has some incredible, relaxing beaches, as well as offering some fantastic cuisine, and some delightful shopping. The temples, hieroglyphs, mummies, and pyramids, along with the ancient churches, monasteries and mosques, were well preserved and have granted us the opportunity to have a glimpse into the distant past. With all of this and more, can you can understand why Egypt has become a top destination for TEFL courses and teaching English.
TEFL Egypt
Demand for ESL teachers throughout the country is rather good. Teaching TEFL in Egypt will be a very rewarding experience and the Egyptians have a unique respect for the English language and an eagerness to excel at using it. You shouldn't have any problems finding a TEFL job soon after you complete your TEFL course.
TEFL International's TEFL courses run year round in Alexandria, so you can be sure to find a course that is suitable to your schedule. Our TEFL course in Egypt offers some exciting features for those interested in TEFL training. From here, it's just a short journey to some of the best paying TEFL jobs in the entire world.
TEFL Courses in Egypt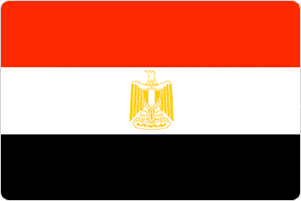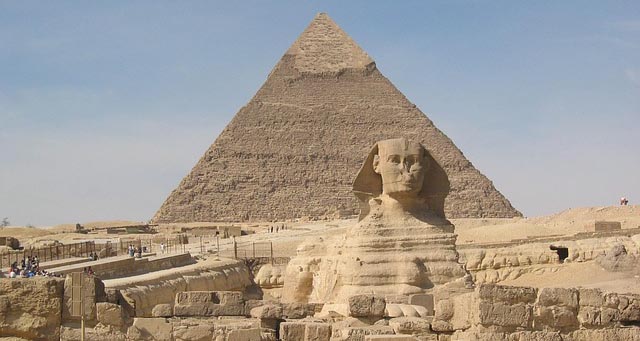 Our TEFL training course in Egypt is set in the charming beachside city of Alexandria. It's Egypts second-largest city and many consider it a great summer resort area.
The local cuisine is full of typical Egyptian fair such as falafels, shawermas and hummus. Vegetarian food is also readably available as well as a large number of international dishes at various local restaurants.
During your down time from your TEFL training, you can explore the numerous ancient wonders throughout the city, such as the Roman tombs or the catacombs, and the Pompeii pillar. You can learn about the ancient Lighthouse of Alexandria and take in one of the city's many museums. Scuba diving is also very good here. Many divers enjoy diving throughout the underwater ruins of this ancient city. At the end of a long day spent training, you can then unwind at the Spitfire or Havana Bars.