ITTT and TEFL International offer an outstanding training course for anyone who wants to earn an internationally recognized and accredited TEFL certification in India. The school's location in Calcutta (Kolkata) makes it convenient for teaching throughout India, or in one of the country's neighbors such as China or Nepal
Upon completion of TEFL International's training training course, you will have gained one of the most highly regarded TEFL certificates. In addition to this, we'll also do everything we can to ensure that you find employment.
Train to become a teacher at our TEFL course in India and you will find a place unlike any other. From an exciting past, to an electrifying present and a bright future, India promises to excite your mind and satisfy your senses.
India is a country with a long and storied history. The Indian sub-continent offers some of the widest variety of climates, geography, cultures, languages and ethnicity of any county on Earth.
The pungent aroma of spices hangs in the air, and persuads you to endulge in some of India's amazing cuisine. The unique architecture sweeps you back hundreds of years, and the films of Bollywood will have you laughing and crying at the same time.
TEFL India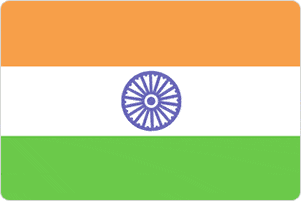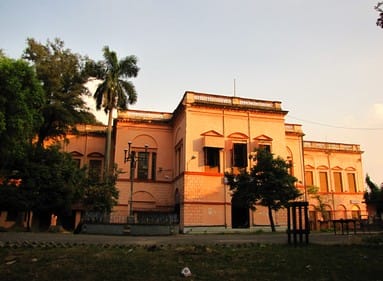 Despite English being an official language in India, demand for certified TEFL teachers in India is rather high; some even say it's growing. Teaching ESL in India can be a very rewarding experience, allowing you to dive into its fascinating culture. If you'd like to take advantage of one of India's numerous volunteering opportunities, you should have no problems securing a teaching position soon after you complete your TEFL course. India has TEFL job opportunities nationwide, but most jobs are found in the bigger cities.
With our TEFL courses running year round at our Indian location, you can be sure to find a course that fits into your schedule.
Attending TEFL International's TEFL course in Calcutta means you will teak your TEFL course in a vibrant and buzzing city located in eastern India. Calcutta is the second-largest city in India and it's considered as the cultural capital of the country. It is also a huge hub for business outlets in India, so there should be plenty of business English teaching opportunities for you take advantage of.
In your free time, you can explore the various parts of the city--each having its own unique flair. South Calcutta contains some of the more affluent neighborhoods, where you can visit the Birla Temple. Esplanade is the heart of the city and its colonial and business center. You can attend a cricket match in the Maidan section, or do some shopping in the markets of the poorer Dum Dum neighborhood. At the day's end, you can enjoy India's world-famous cuisine and teas.