As if Costa Rica's crystal clear ocean and lush green jungles weren't reason enough to spend a month there, TEFL International offers one of the best TEFL training centers in the region. With our accredited, internationally recognized certificate in hand, you'll be in the driver's seat and on the road to employment as a teacher and world traveler.
TEFL International's teacher training course in Costa Rica gives you the opportunity to learn how to teach English in one of the most dazzling countries in the world. For those interested in teaching here, you will find that with a little patience, English language teachers are in demand. TEFL positions are in high demand in most large cities and can be found soon after completing your TEFL training course. We are also in a prime location for you to go on and teach in Nicaragua, Panama, and elsewhere in South America, should you wish to do so.
We run our TEFL Courses in Costa Rica year round so we are certain you will find a course date to suit your schedule. On completion of the course, you will have gained one of the most highly regarded TEFL certificates in Costa Rica.
TEFL Courses on Costa Rica's Pacific Coast
It goes without saying that Costa Rica is one of the most beautiful countries in the world. Its natural attractions include divine beaches, lush jungle teaming with wildlife, an enjoyable night-life complete with salsa dancing, and of course lots of friendly locals.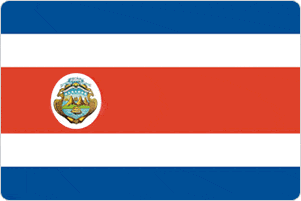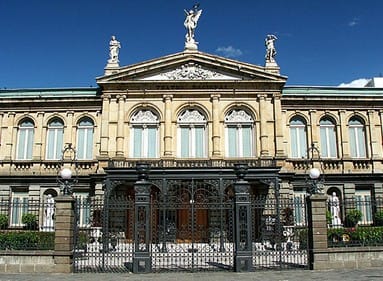 Attending our course and then teaching English in Costa Rica, where demand for our teachers is high, is sure to be an unparalleled adventure. In your free time, you can go scuba diving, snorkeling, trekking, horseback riding, or visit one of Costa Rica's national parks that is located only minutes away from our center. After a day training, you can unwind in one of our center's comfortable lounges, enjoy Latin dancing to live music, or participate in some karaoke--Latino style.
This area of Costa Rica is one of the most popular areas for travelers. Manuel Antonio is relatively small in size, but huge in hospitality. If you join one of our TEFL training courses in Costa Rica, you will leave with lifelong memories of an unforgettable paradise.