Take ITTT's TESOL course in Cambodia and you will be studying in one of Southeast Asia's most fascinating countries. Upon successful completion of the course you will be well prepared to start your first teaching job in Cambodia and ideally placed to take advantage of other positions available in Central and South America.
Cambodia is a beautiful country with a long and interesting history and no trip to Cambodia would be complete without a visit to Angkor Wat or Tuol Sleng Prison. Cambodia's diverse landscape and long history mean there is always something to see and learn. Combine all this with the friendly people and our excellent training course and you are sure to have the time of your life in with ITTT in Cambodia.
TESOL Cambodia
The majority of teaching jobs can be found in the capital Phnom Penh. That is not to say finding work elsewhere is impossible, and with your newly acquired TEFL certificate and a little patience you should be able to find a job in the location that best suits you. Our TEFL course in Cambodia is the ideal place to start your English teaching career, and with courses running throughout the year there is never a wrong time to begin.
TESOL courses in Koh Kong City, Cambodia
Our Cambodia training centre is based in Koh Kong City, the capital of Koh Kong province. The city is home to a number of restaurants and bars as well as local markets, a zoo and a casino. The riverfront comes alive in the evening with many vendors selling food and drinks. It is the perfect place for a relaxed evening walk.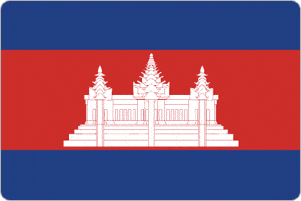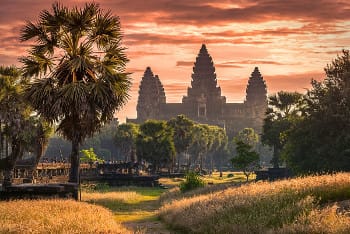 Koh Kong City is the perfect jumping off point for tours and excursions to the surrounding area and further afield. Koh Kong Island is nearby and has some of the finest beaches in Asia as well as interesting fishing villages on stilts. You can also trek through the jungle of the Cardamom Mountains with its abundant wildlife and tropical waterfalls. Other activities include hiking, mountain biking, kayaking and snorkelling.
ITTT provides top quality teacher training for those wanting to earn their TESOL certificate in Cambodia. Our certificates are some of the most highly regarded in the industry and are internationally recognised. Completing the course in Koh Kong City, Cambodia puts you in a great position for finding work and starting your teaching career in Asia.