Home / TESOL Jobs / Colombia
TESOL Jobs in Colombia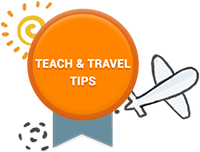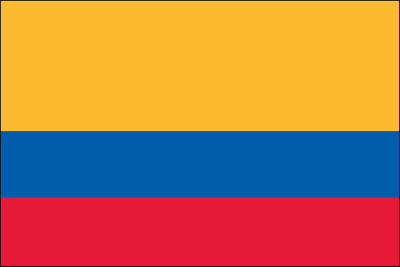 TESOL Courses in Chia

Despite the increasing demand, Colombian language schools find it difficult to attract teachers due to Colombia's reputation for crime and violence. In reality EFL teachers are unlikely to find themselves victims and for any teacher willing to work for the low salaries on offer the prospects are good.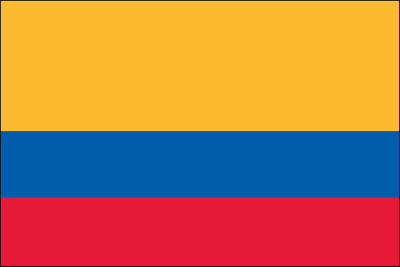 1. Teacher Required in Ibague, Columbia
Native Tongue is Canadian owned and operated, in its fifth year of operation and is registered with the Secretary of Education in the city of Ibague, Colombia. Located 200 km. South-West of Bogota, Ibague is a city of 500,000 inhabitants with most modern amenities. Although Colombia does have some political and economic problems, safety is no more a concern than it would be in any large North American city. The people are very sociable and the city is vibrant with activity and nightlife. The classrooms, equipment and ideas are all modern and classes are very dynamic for both the student and teacher.
We are looking for experienced teachers. A clear voice with a neutral "North American" accent is important. An outgoing, energetic person is a must. Spanish is not necessary.
We offer:
A salary of 1,000,000 Colombian Pesos monthly (approx. $500.00 Canadian). The cost of living in Ibague is relatively low, even compared to Bogota. The salary is sufficient to live comfortably including regular eating-out and entertainment, however one shouldn't expect to leave with savings or pay previous debts.
Airfare compensation of 2,400,000 Colombian Pesos (approx. $1,200.00 Canadian), paid upon completion of a one-year contract.
A written contract which meets all local standards and practices.
Full assistance in obtaining a work-visa, paid for by the school. All foreign teachers at Native Tongue require a work-visa. For your own security please do not accept positions at other schools without a visa, as it is illegal and has serious consequences in Colombia.
Medical insurance paid in full by the school. This is a broad coverage including emergency and regular care as well as drug and dental.
A secure and modern apartment, fully furnished with three bedrooms and two bathrooms paid for in full by the school. All utilities including local telephone, cable TV and high-speed Internet are included. The apartment is very large, shared among two or three teachers and includes a separate open terrace for relaxing or entertaining. It is a 30-minute walk or 5-minute drive between the school and apartment.
Maid service twice a week, paid for by the school.
Three weeks paid vacation, one week at Christmas, one at Easter and one in late June.
One month unpaid vacation in either January or December is negotiable (great for travelling). Airport reception in Bogota and transportation to Ibague.
Full academic support including the direction and materials needed to teach your classes.
Possible contract renewals including other school locations and management positions.
We require:
A native English speaker, willing to sign a one-year contract.
Experience in teaching English, preferably EFL overseas.
An English teaching certificate is a must (TESOL etc.). No degree is required.
25 hours per week of in-class teaching at various times from 7:00am - 9:00pm Tuesday through Friday and Saturday 8:00am
1:00pm. There are no classes Sunday and Monday.
One to teach classes of all levels and ages. The majority of students are young adults and class sizes are typically up to 15 (occasionally special groups are larger).
2. Native English Teachers Required in Bogota, Columbia
An executive English school located in the centre of Bogota, Colombia requires full time English as a Second Language teachers on an ongoing basis for adult and teen classes.
Contract length is 2- 4 months.
Salary $1000US per month. 30 hours of instruction and 15 preparation hours per week required. This is an excellent salary for Colombia. You will be able to explore the country and live comfortably during your stay.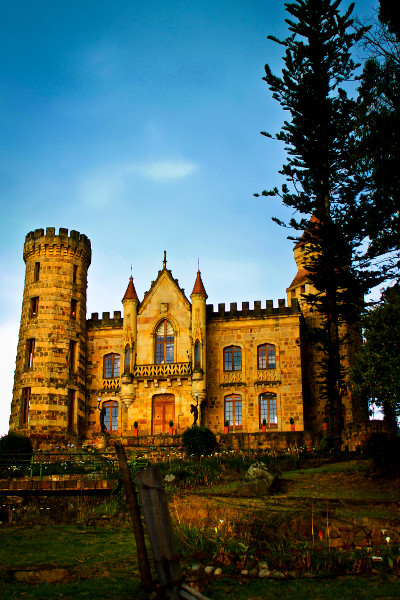 Subsidized accommodation is available for $300-$400US per month.
TESOL Courses in Chia