Our TESOL training course in Taipei, Taiwan is the ideal place to earn your TESOL certificate. Taipei is the political, economic, academic, and cultural center of Taiwan and is a significant regional hub in East Asia. Taipei mixes old with new as modern skyscrapers exist alongside old Chinese temples and colonial buildings. The most famous of the modern building is, of course, the Taipei 101 tower. At just over 500 meters, it was the first building to break the half kilometer mark and was the tallest building until the Burj Khalifa in Dubai was completed. The culture and history of Taiwan may be explored within the many desirable museums like the National Palace depository. Here, you'll see a large assortment of ancient Chinese ceramics, carvings, paintings and calligraphy.
Taipei's food is one of the city's major draws with all manners of cuisine available to you. Whether you want local food or are seeking the comforts of home you are sure to find something to suit your tastes. You'll be able to get nearly everything here, whether or not you're searching for native Chinese food or international Western and Asian dishes. Chinese staples are rice and noodles and fish, chicken, beef and pork moreover as vegetables.
The nightlife in Taipei includes a range of western bars and local night markets of which Shilin Night Market is the most famous. The majority of night markets open at around four o'clock in the afternoon and stay open until after midnight. These night markets are nice places to shop and eat if you are on a budget or don't fancy trudging around the air-conditioned shopping malls.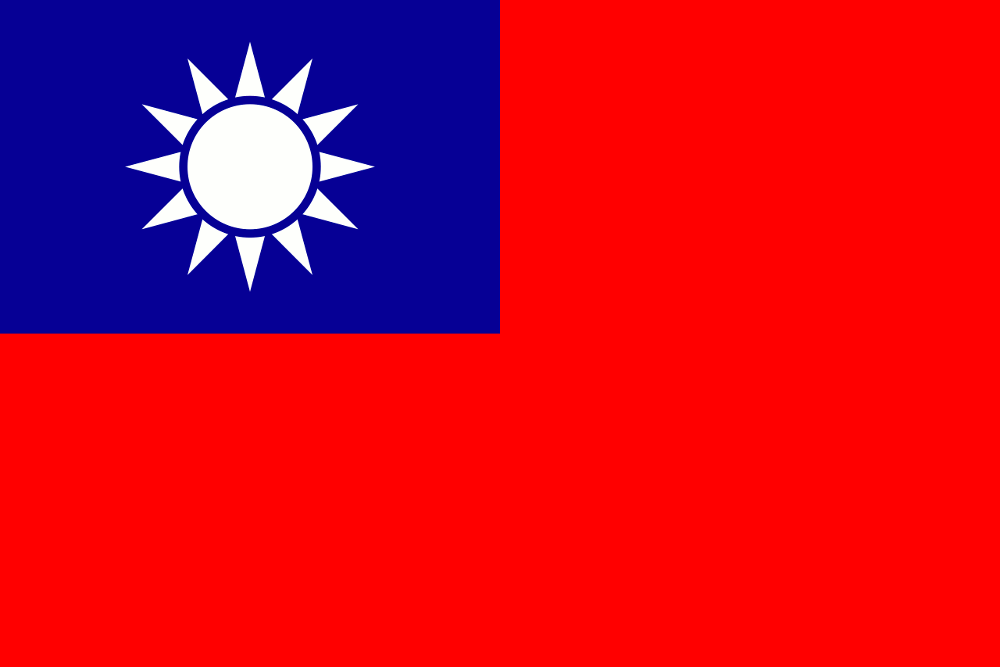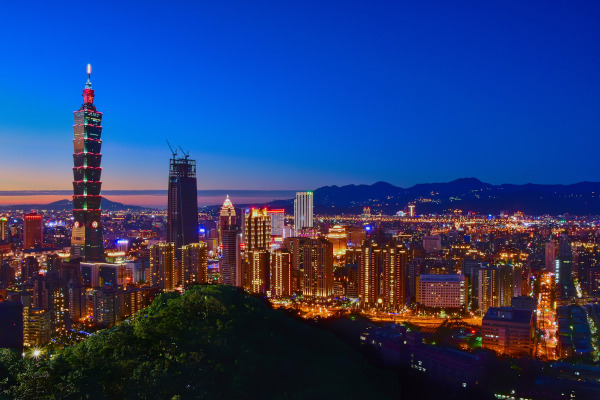 Choosing to take your TESOL course with ITTT in Taipei, Taiwan means you will receive excellent training from industry professionals and an internationally recognised and accredited TESOL certificate. You will also have the experience of a lifetime shared with new friends made as you study.