TEFL International offers the area's most highly regarded and well-recognized TEFL training certificate. Upon completion of the course, we'll be able to help you find a teaching job in Cebu, the Philippines or nearly anywhere else you'd like to work.
Known in the Philippines as the Queen City of the South, Cebu is the first native settlement to be discovered by western explorers. With a laid back culture, relaxed atmosphere, and beautiful surroundings, it is considered to be one of the area's tropical paradises.
The Philippines is a beautiful archipelago, inhabited with friendly people and a rich culture. Its features include marvelous beaches, a wealth of flora and fauna, and vibrant night life. During the TEFL course in Cebu, you can enjoy some of the world's best scuba diving or snorkeling, take in the delicious and inexpensive food, and even participate in lively festivals.
TEFL Philippines
In locations throughout the Philippines, TEFL job opportunities are available, but do require a bit of work in order to acquire them. The islands also serve as a great jumping off point for finding TEFL posts in many countries in the region. Upon completion of your TEFL course in the Philippines, you can choose to either stay and look for a position, or move onto to another country throughout Asia or the world.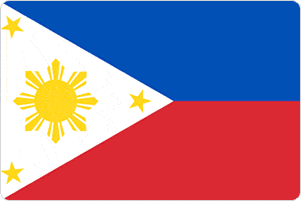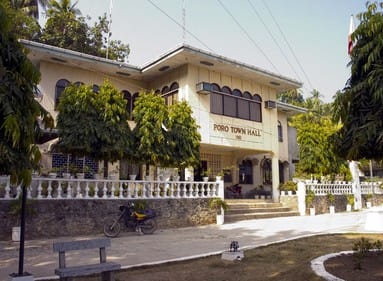 With our TEFL courses running nearly every month, you are certain to find a course to suit your schedule.
TEFL Course Philippines
Even with the intensive nature of our course, you'll have plenty of downtime for enjoying all that Cebu has to offer. Cebu has wonderful beaches outside of its bustling city center. It is also the main center of business, as well as education and industry. In addition to this, it has high class hotels, casinos, shopping outlets and lovely golf courses.
While attending the TEFL course in Cebu, you can use your free time to relax, shop or go sightseeing. Famous landmarks include the Basilica Minore del Santo Niño, Fuente Osmeña, SM City, the Taoist Temple, and the Tops Skyline Garden. After a busy day, you can unwind while walking down the famous Colon Street before enjoying a delicious meal and hitting up one of the many bars or clubs throughout the island.