As with most countries in the region, jobs are quite easy to find but salaries are very low. Most jobs seem to be in La Paz but there are certainly opportunities elsewhere in the country for those prepared to accept a local wage. The cost of living is low which means that despite the low salaries teachers can enjoy a reasonable standard of living.
Sample Jobs
1. 3 EFL teachers needed, La Paz, Bolivia
SpeakEasy Institute is an innovative language institute here in La Paz. We opened in January 2002 to try to satisfy the needs of Bolivian students of English as a Foreign Language. The two partners in this venture have some 30 years of experience teaching English between them and had previously pinpointed failings within the state and private EFL sector. SpeakEasy Institute aims to give a good quality teaching at an affordable price to Bolivian students of all ages from all walks of life. We have subsidized courses for students from low income brackets.
The SpeakEasy Institute is right in the heart of the city center. Courses at the Institute run for 1.5 hours a day, Monday to Friday for 8 weeks. We are open from 7.30 a.m. to 9.00 p.m. There are classes for children, young adults, adults and there are also specialized courses for professionals with a high level of English. There will be no more than 12 in a course. We have contracts to teach at the water board, the brewery and a large telecommunications company, a financial support office and the Japanese cooperation agency.
We are looking for teachers with at least one year's experience teaching English. TESOL or equivalent qualification preferred.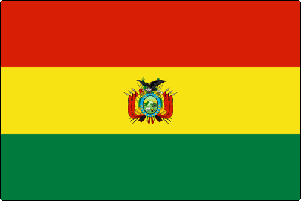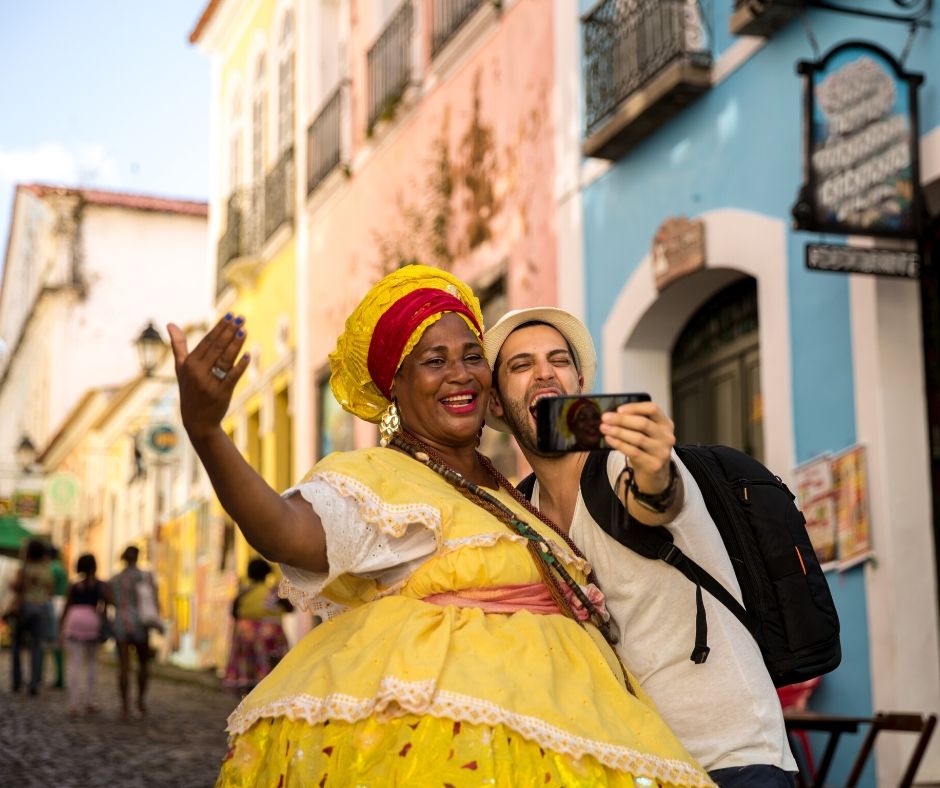 We are currently paying Bs.3200 (around U$400) a month, we will pay for the first stage in the visa process and the cost at the immigration office for the one year work visa (U$110) at the end of your 1 year stay with us or ½ if you stay for 6 months and so on. The other paperwork for the work visa is between U$100 and U$450 - the latter being particularly for US citizens. Contrary to all this we will give you one week off each 3 months for you to renew your visa but please remember that if you are from the US this process will also cost, and if you are Australian you only get a 1 month tourist visa.
2. Teacher Required in Cochabamba - Bolivia
Cochabamba School Center - TITO'S PLACE is a private English speaking school located in Cochabamba - Bolivia. The school stages are Kindergarten, Elementary and High School Levels. The school was established in 1989 to serve the local community who are seeking advanced education and language skills. We are seeking highly motivated, enthusiastic English teachers with a TESOL qualification for 2nd Grade, (Elementary).
Qualifications Needed: TESOL + Degree
Accommodation assistance: Provided
City Location:Cochabamba
Hours per week:25 periods
Airfare assistance: Partial assistance with airfare