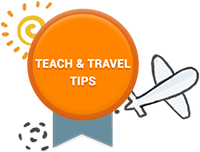 The profession is strictly regulated in Australia and standards are high in both public and private sectors. There is a nationally agreed pay scale for EFL teachers of AU$ 18,000 - AU$ 30,000 per year. However, highly trained Australian EFL teachers cannot always find jobs. As in the USA, a large proportion of local EFL/ESL teaching is done by volunteers.
One option that may be appealing for Britons, Irish and Canadians less than 30 years of age, is the possibility of a working holiday visa. This is a 12-month non-renewable visa that allows you to work in any one job for a maximum of three months. This can be quite convenient for the 'teacher traveler' who would like short-term contracts while traveling around the country.
Sample Jobs
1. EFL Teachers Wanted in Sydney, Australia
ABILITY Education is an English Language College situated within the sprawling UTS campus in Haymarket near Railway Square, Central. The college is expanding and has an immediate and ongoing need for teachers with the appropriate qualifications: a degree and TESOL certificate.
The college is unusual for Australia, in that its students currently come from 24 source countries including Senegal, Algeria, Turkey, Russia, Peru and Mexico.
The sunny staffroom is notable for its happy staff, its easy-going professionalism and its absence of stress and politics. The director of studies has been 'dossing' for ELICOS colleges since 1990 and has developed a formula for a progressive staff that fuel college growth and professional development.
In General English there is a co-ordinator for each language level, based around the New Headway series. In ESP there is a co-ordinator for each course: IELTS, Cambridge, TOEIC and EAP.
Current teachers at ABILITY come from the UK, Canada, the U.S., South Africa, Ireland and of course Australia and New Zealand.
Teachers can apply for 5 day (25 hour face to face hour) teaching loads Monday to Friday, or for 4 days (20 hrs) Monday to Thursday.
Firm offers of permanent employment will be made upon the applicant's successful demonstration of skill in the classroom. Skype interviews are available by arrangement.
2. Teacher Required in Perth, Western Australia
Looking for 2 EFL teachers to work at Milner International College of English and Perth International College of English in Perth, Western Australia.
These are temporary positions for a minimum of 3 months and a maximum of 6 months.
Why join us? We were established in 1984 and are an experienced and friendly EFL institution. Our students are a good mix of nationalities, on average half the students come from Europe and half from Asia.
Why come to Perth? 8 hours of clear sunshine per day. Average 25 degrees. Uncrowded beaches. Cheaper than Sydney.
We welcome applications from experienced teachers visiting or planning to visit Australia on Working Holiday visas or with permission to work in Australia.
Requirements:
Native English speaker.
Degree-qualified.
TESOL or equivalent.
2-years' TESOL experience.
Permission to work in Australia (including Working Holiday visas)
Australian government regulations require you to be under 31 years old for a Working Holiday visa.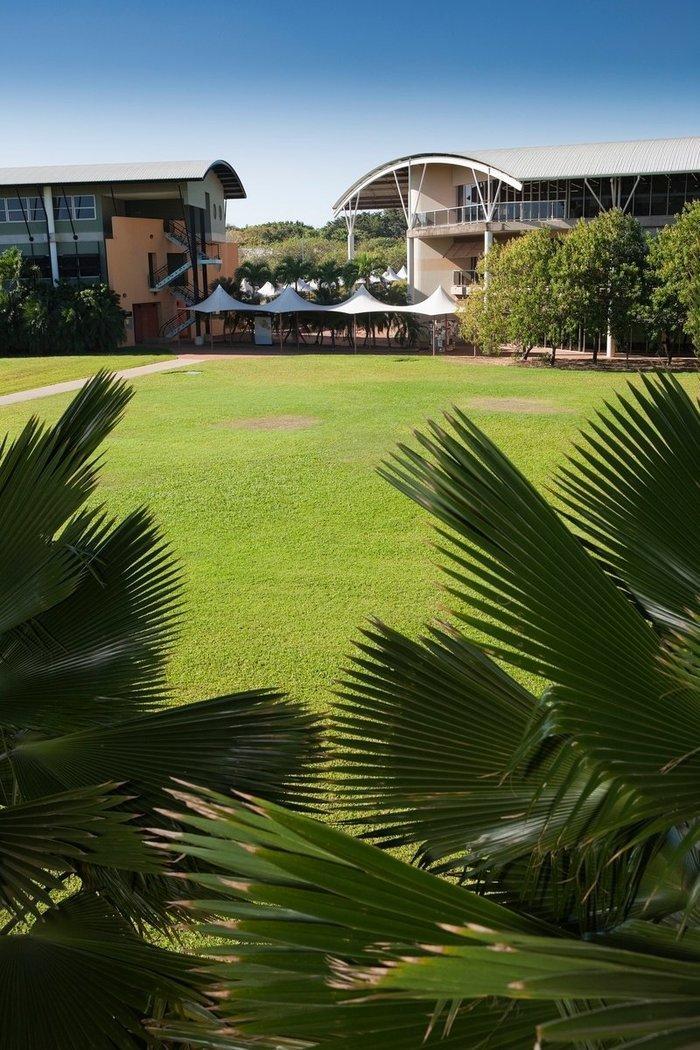 Compensation:
Salaries (taxable) range from AUD$31 to AUD$34 per hour according to qualifications and experience for 25 contact hours per week.
Apply now & get certified to teach english abroad!
---
---
Apply for your TEFL/TESOL Course!
1

The application process is free and does not commit you in any way.

2

Anyone fluent in English and aged 18+ is eligible for our courses.

3

No previous experience or qualifications are required.

4

Apply today and receive a free e-guide covering the basics of TEFL/TESOL.
The personal information we collect on this page will be treated in accordance with our
privacy policy
.
By submitting this form you declare to have read and agreed to the
Terms & Conditions
.